San Nicolas Maritima Services was founded in Algeciras to provide cost-effective and efficient services to our  customers' vessels, calling Algeciras and Gibraltar, as well as any other port across Spain, including the Ceuta and Canary Islands.
Everything you need for your vessel will be provided as Authorized STS Operations in Gibraltar and Algeciras,  at low cost and with no any ship delays.
During berthing, at Anchorage or Off-Port Limits, do not hesitate to contact us 24 / 7 for all your Operations requirements.
In order to achieve the highest level of customer satisfaction and to perform our services with the highest quality standards, we have decided to implement and maintain a Quality Management System according to the guidelines of the BV -Standard EN ISO 9001:2015 & 14001: 2015 under the scope "Management of the provision of agency services to ships" (Consignment).
Our own premises are located in Los Barrios, a strategic location from where we are servicing effectively in Gibraltar and Algeciras ports.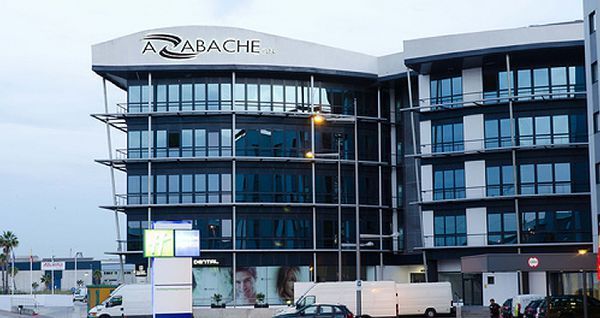 We are officialy authorized Customs Clearance Agents in order to undertake cost effectively and efficiently all types of your vessel spare parts Warehousing and Logistics requirements.
We offer complete authorized Repair Services in Port / Sea, Cargo Tanks and Boilers Chemical Cleanings, as well as Technical consulting with Naval Architect Engineers.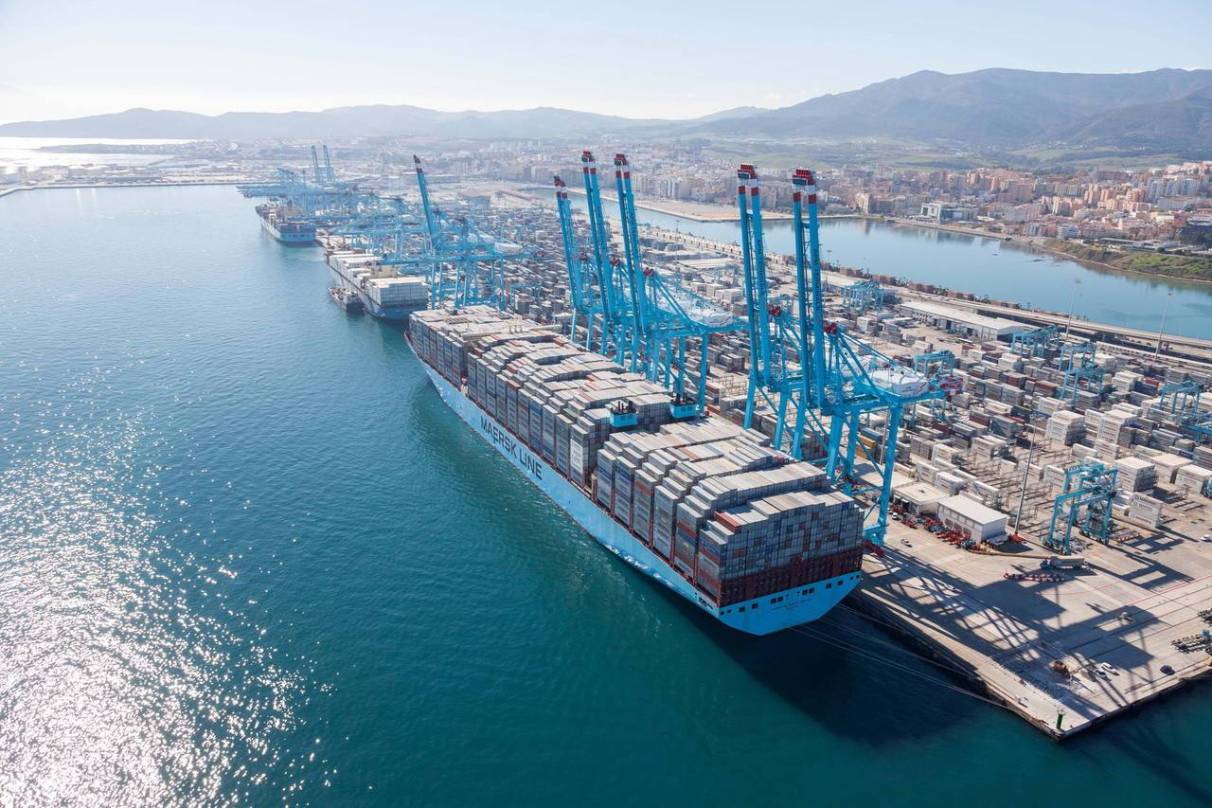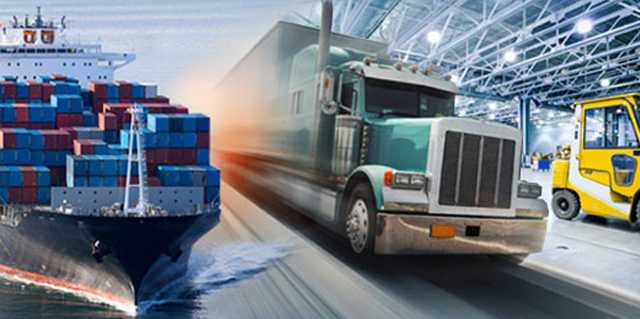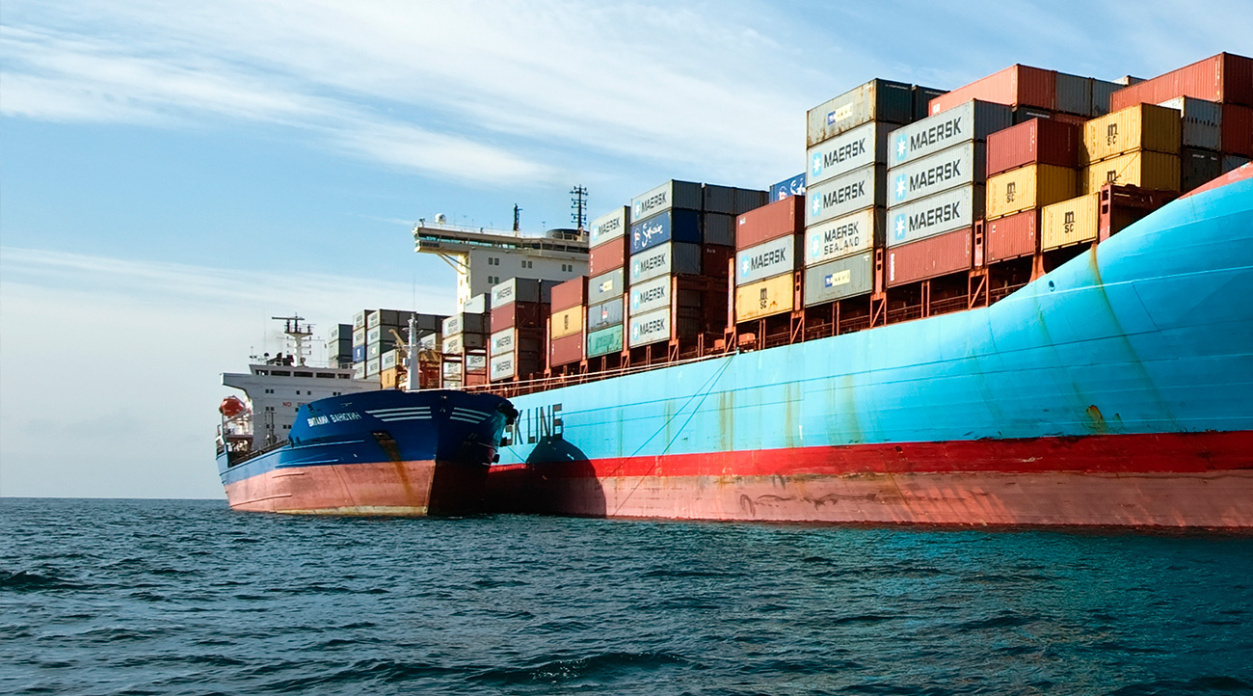 shipping and & forwarding agents           WHAT DO WE OFFER
Address:
Azabache Centro de Negocios 2 P23
Avda. De Los Empresarios S/N
Los Barrios, Cádiz, 11379, SPAIN
– 24-7 service 
– Bunker calls
– Crew changes (transfers, Taxi ,Hotel)
– Warehousing and Logistics
– Supply of Spare Parts
– Under-Water Cleanings
– Supply of provisions
– Cash to master
– Authorized Steel & Engine Repairs
– Operaciones Off-Limits.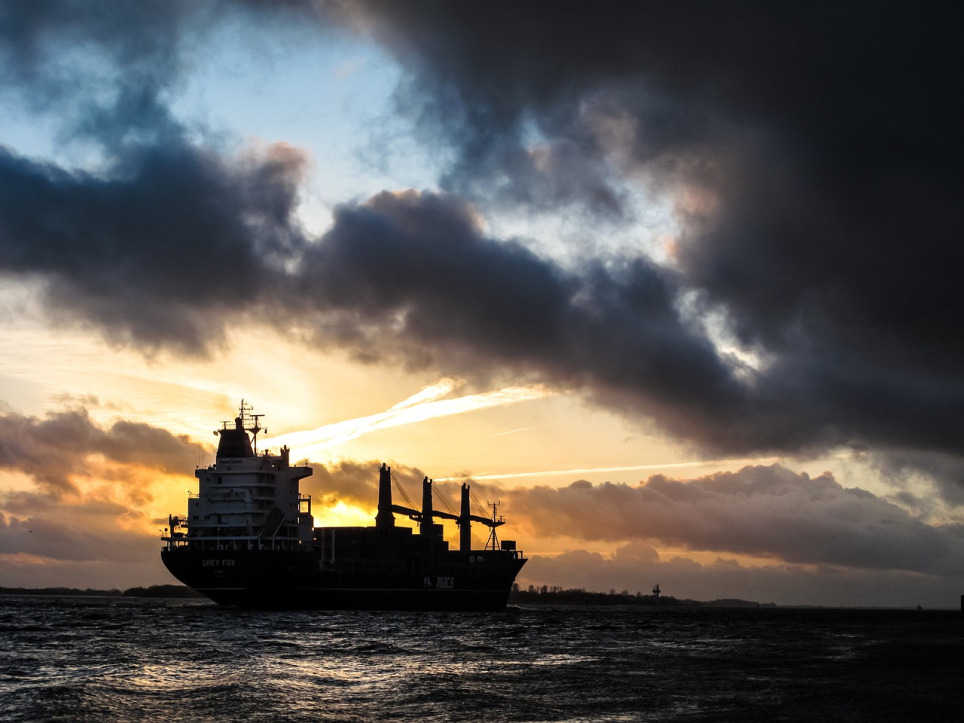 Save time and money
 Scheduling all your vessel needs with us